On 14th June 2018, local independent business, Dapper Sandwich Company, became Northampton's first Happy Cafe as accredited by international charity, Action for Happiness. The launch event was held at the cafe, earlier this month.
The concept of a happy cafe is to create a friendly and welcoming place to meet other people with a shared interest in promoting happiness and well-being. Dapper Sandwich has a range of literature, posters, pamphlets and postcards relating to happiness on display – and Action for Happiness supporters can identify themselves to each other by wearing a lapel badge available at the Café. There will also be a schedule of monthly events to help promote happiness and well-being in the community.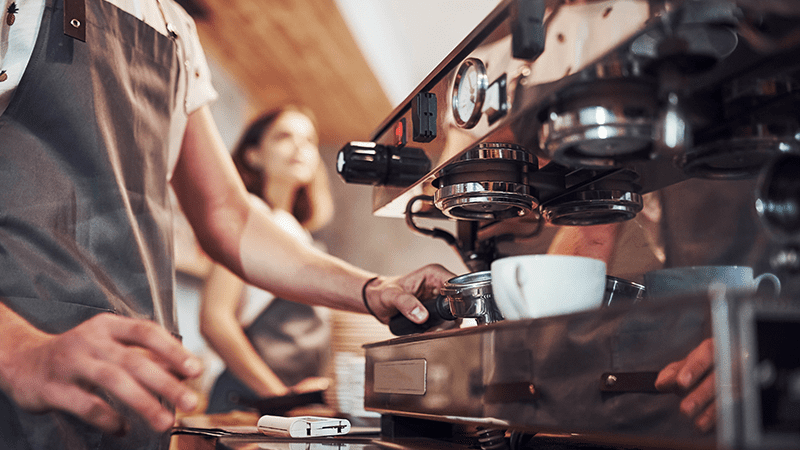 Heather's Cafe – Northampton
There is now a second happy cafe to have opened in Northampton. Heather's Cafe in Kingsley Park Terrace.
Heather's hosts weekly craft groups, chronic pain support groups and the Northants fifty plus network, which meets on the last Friday of the month at 2pm. You can also just pop in when you want to. As part of the Happy Cafe Network we aim to get people feeling happier, and that starts with a smile and a chat.
To find out more click here