Clinical Pharmacists
Clinical Pharmacists are experts in medication and have undertaken many years of training to develop an in depth knowledge about how medicines work and their side effects. Many can also prescribe medication for you.
Clinical Pharmacists are frequently involved in anything relating to medication, but some examples of their roles in the GP surgery include: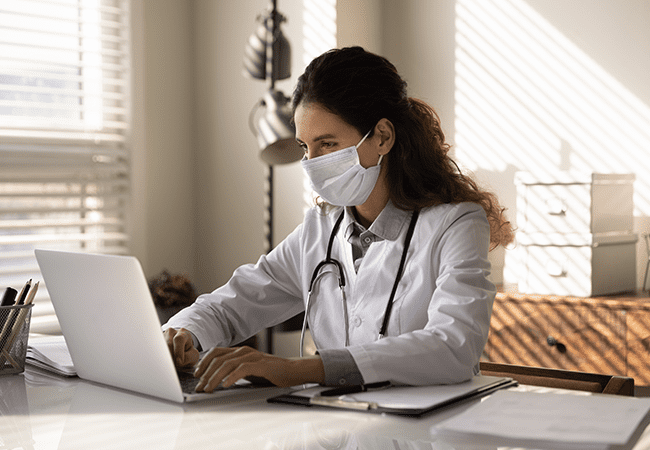 Answering any questions relating to medication from patients, this may be due to a concern or a request for more information. As pharmacists are experts in medicines they are best placed to help you with any queries you may have.
Answering questions relating to medication from other members of the practice team. These can be hugely varied, but might include checking if medicines interact with each other or calculating an appropriate dose for a specific patient.
Structured medication reviews, these are more in depth reviews of medication which go through everything from how a patient is able to manage their medication, including any swallowing difficulties or problems opening packets, to if medicines are still required. This is always carried out with you, the patient, and ensures you are at the center of any decisions, making the most of your medicines for you and most importantly keeping you safe from any harm.
Review of safety alerts and national guidance relating to medicines, ensuring that these are actioned in a timely way, keeping all the patients in the surgery safe.
Carry out review of long term conditions, such as depression, to ensure you are being managed appropriately with your medication and signposting you to other appropriate support. Other long term medication reviews might also require health checks and your Clinical Pharmacist may need to take clinical observations such as your blood pressure to check the medicines are working as they should.
Appointment information and/or Referral Criteria
Please phone your surgery to book an appointment with a Clinical Pharmacist.
Additional information/links