What is the Volunteer Passport?
Helping your local community in Northamptonshire and providing vital health and social care support for older residents
Volunteers trained and accredited to the same standard through e-Learning for Healthcare
Simplifying volunteer sharing across multiple health and social care organisations within Northamptonshire
The Volunteer Passport will provide vital support for the elderly and isolated in our community.  This an integrated cloud-based platform simplifying volunteer sharing across multiple Health and Social Care Service Providers. It aims to help more people to get involved in volunteering, whilst providing a platform for Service Providers to recruit and support their volunteers in Northamptonshire. The Volunteer Passport objectives are to extend the scale of befriending for persons experiencing social isolation because of Covid-19 shielding and lock-down.
The Volunteer Passport will allow volunteers to set up a profile, complete mandatory training, upload certification, and other required documentation forming a 'Passport'. This can then be used to apply and book volunteering sessions across the county and help volunteers to support their local community.
Volunteers set up a profile, complete mandatory training, upload certification, and other required documentation forming a 'Passport'

Volunteers are trained and accredited to the same standard through e-learning for health and social care

Simplifying volunteer sharing across multiple health and social care organisations within Northamptonshire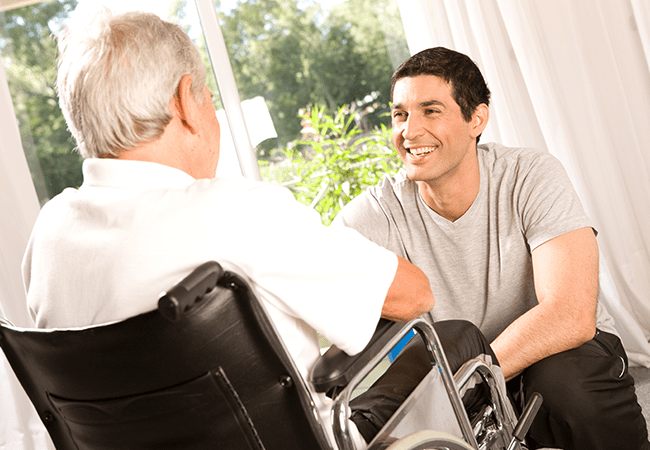 Benefits to volunteers
Greater visibility of roles available

More efficient process for applying for roles

Have access to all the resources and training under one system

Can search for any open shifts based on time, location and interest allowing skill development

Mobile access via an app providing flexibility and access to roles

Greater choice and control over workload and hours

Receive notifications about roles that match your preferences

Have access 24/7 to a full record of all roles completed and all communications in one handy place
Benefits to service providers
Greater visibility of volunteers able to provide help

Time savings for service providers due to ease of use and efficiencies

Increased coverage of roles and practice resilience

Larger pool of volunteers to offer roles to

Volunteer handbook templates and best practice

Volunteers who have completed a nationally recognised volunteer certificate of training

Free DBS Checks and referencing

Resources to help recruit Volunteers