Do you want your organisation to be part of a social movement promoting positive mental health in Northampton?
Northampton's General Practice Alliance is promoting Action for Happiness to increase positive mental health in Northampton
Positive mental health:
Increases creativity and productivity
Reduces sickness absence
Increases healthy behaviour
Most interventions are low key and easy to implement
Following the GREAT DREAM actions can improve individual and corporate wellbeing
Poor mental health has a negative economic cost.
Supporting managers and Human Resource leaders to better understand mental health will benefit both employees and businesses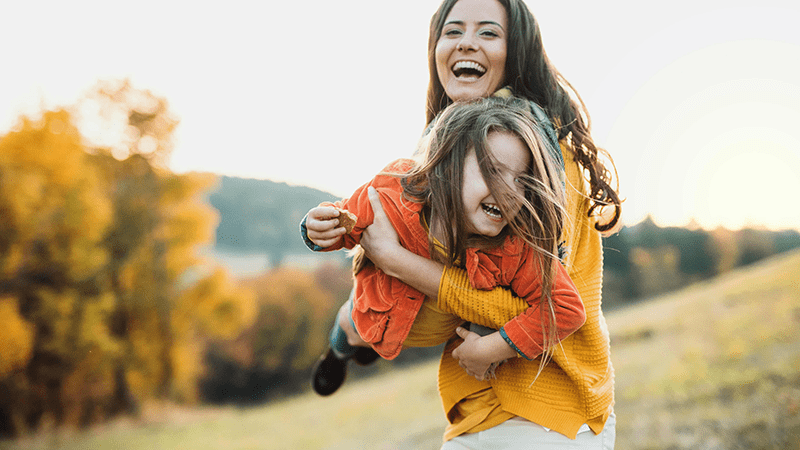 To find out more, visit https://www.actionforhappiness.org/about-us/happiness-at-work
Also visit our Northampton Action for Happiness Facebook page, for details of local activity, events and courses.
We are especially looking for partners to help us promote Action for Happiness across Northampton and wider – be part of something GREAT! For further information please visit the Action for Happiness website via the link above, or contact us on [email protected].