Lift your mood
This film details how to use the process of positive data recording. PDR comes from the school of positive psychology but also links well into CBT or cognitive behavioural therapy.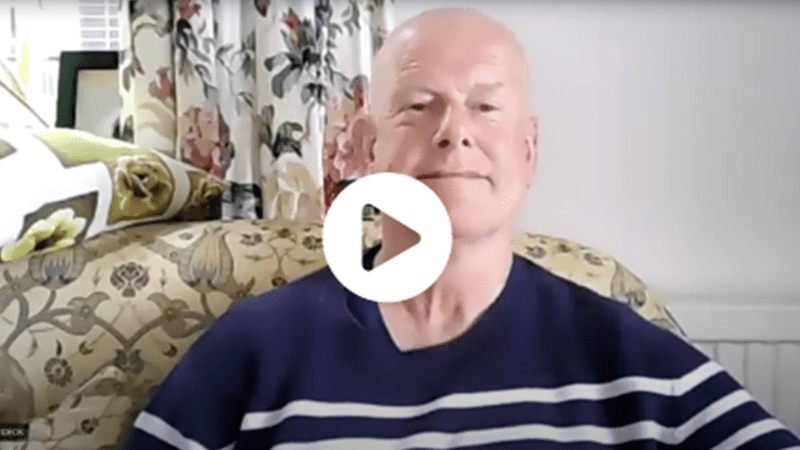 The Anchor meditation
This very short meditation gives people a very quick technique to ground themselves back in the present moment. It is particularly useful for people experiencing high levels of anxiety or panic.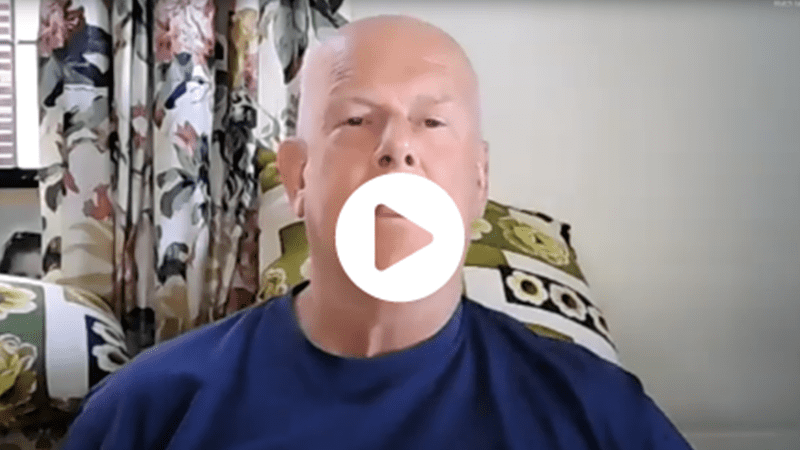 The Pivoting exercise
This exercise comes from the work of a very great psychologist, Steve Hayes. This film combines movement and mindfulness to very gently guide people back into the present moment.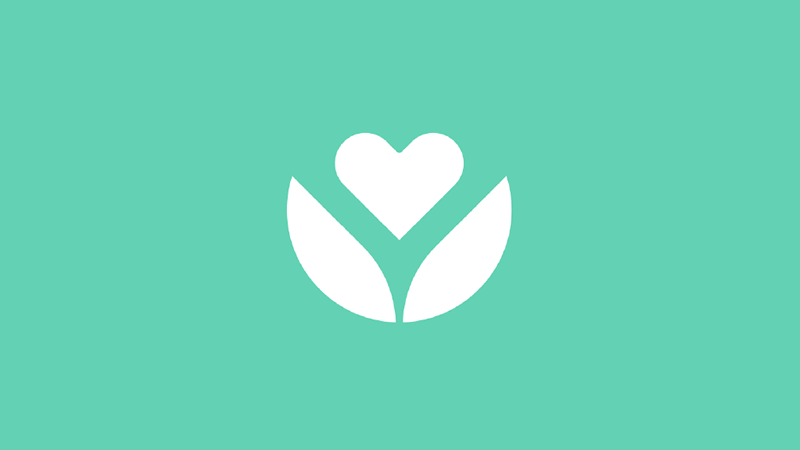 Feeling good
App to help you recover from stress, worry and low mood. The Feeling Good App provides positive mental training across a 12-week course to help boost your resilience.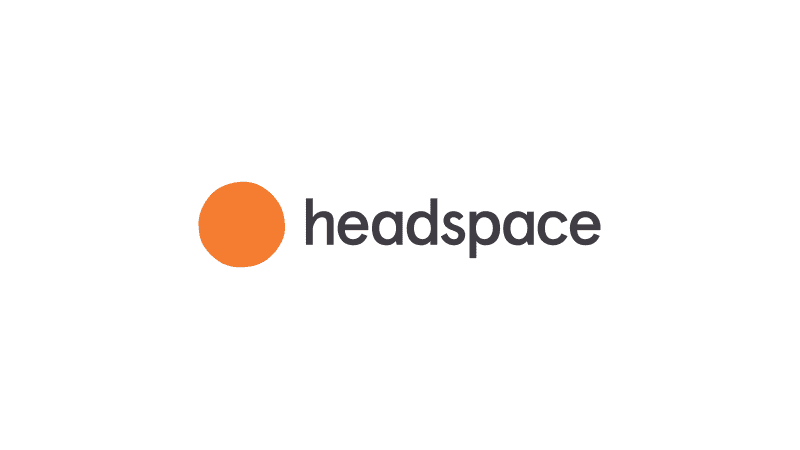 Headspace / Covid-19
Headspace is here for you. To help support you through this time of crisis, we're offering some meditations you can listen to anytime.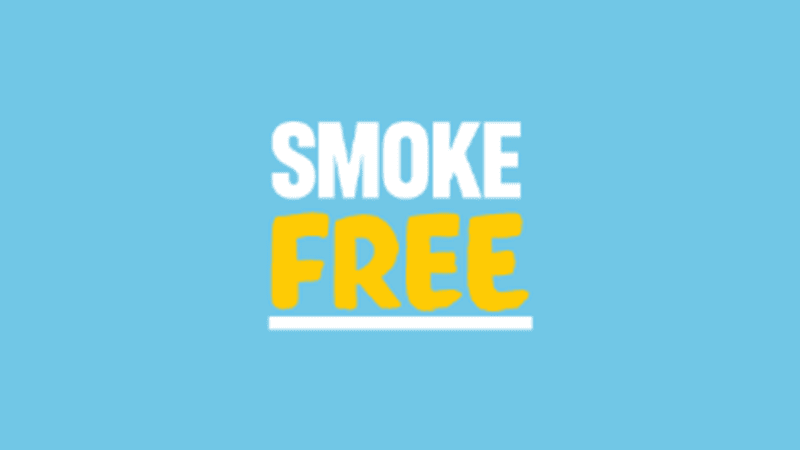 Smoke free NHS
Download the free NHS Smokefree app to help you quit smoking and start breathing easier.
Resources
Patient facing resources