Smoke free NHS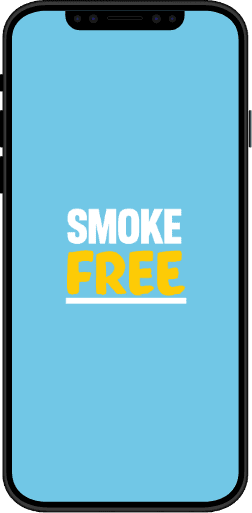 Download the free NHS Smokefree app to help you quit smoking and start breathing easier.
The app allows you to:
see how much you're saving
If you can make it to 28 days smoke-free, you're 5 times more likely to quit for good!
Headspace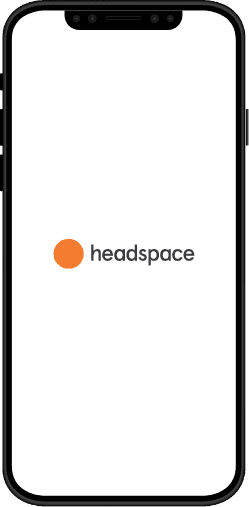 Livi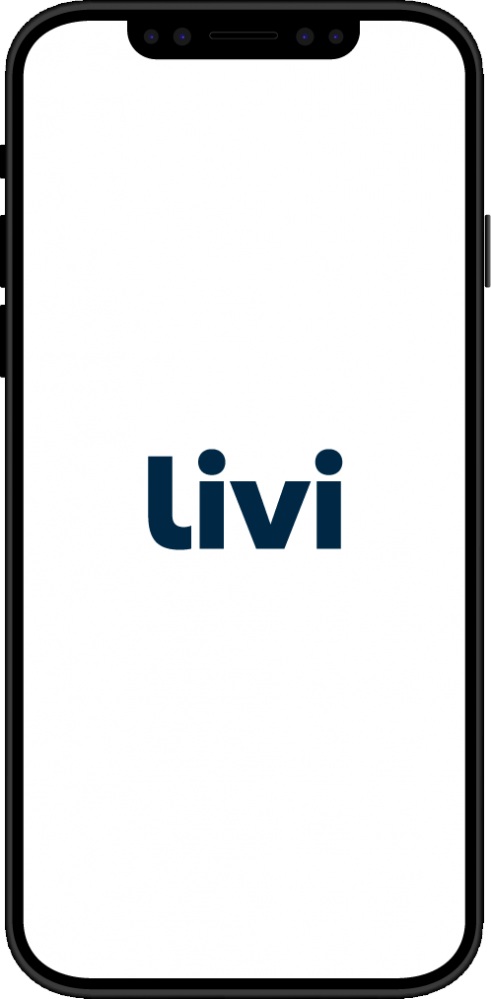 My Health & Care Directory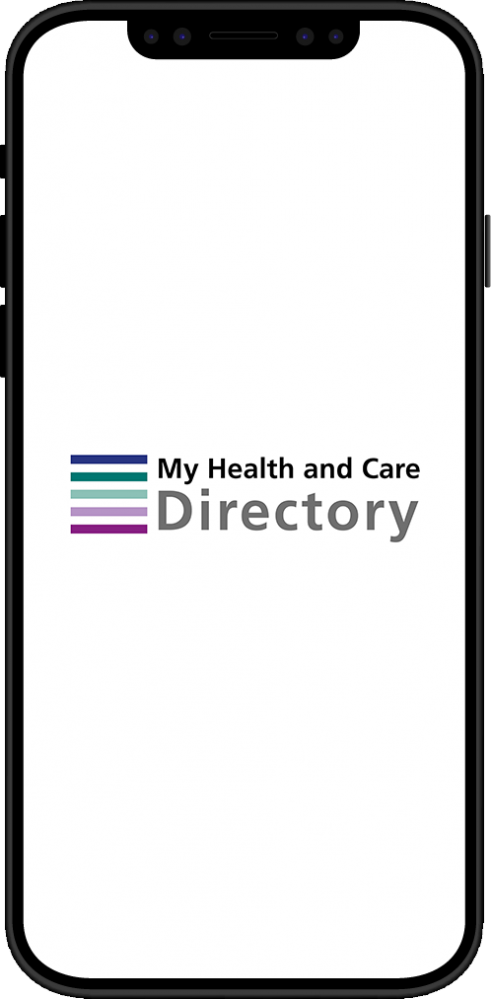 Use the app to find health and care services in the Northamptonshire area. The app provides up-to-date information about your nearest NHS health and social care services including opening times and how to contact them. The app will show you services which are currently open, and services which will be open soon.
Feeling Good