Looking after your body and mind – How do I stay physically and mentally well when socially distancing or socially isolating myself?Your Content Goes Here
Look after your body:
Your immune system is your body's defence system. When a harmful invader — like a cold or flu virus, or the coronavirus that causes COVID-19 — gets into your body, your immune system mounts an attack. Known as an immune response, this attack is a sequence of events that involves various cells and unfolds over time.
Following general health guidelines is the best step you can take toward keeping your immune system strong and healthy. Every part of your body, including your immune system, functions better when protected from environmental assaults and bolstered by healthy-living strategies such as these: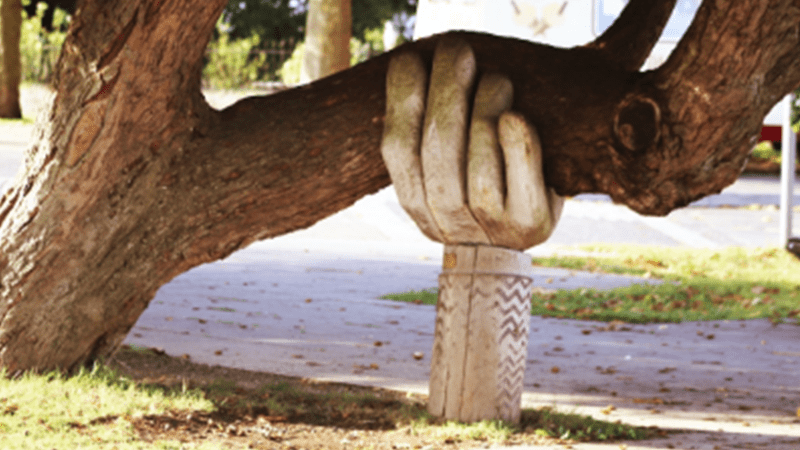 Eat a diet high in fruits, vegetables, and whole grains – variety is key – mix those colours up and try cooking something new! If you want to find out more this weblink is a start: https://www.nhs.uk/live-well/

Take a multivitamin if you suspect that you may not be getting all the nutrients you need through your diet.

Exercise regularly-there are many free workouts available on YouTube/apps if walking/exercising outside isn't appropriate for you. Take a look at these simple online resources and virtual sessions put together by Northamptonshire Sport during Covid-19 social distancing: https://www.northamptonshiresport.org/stay-active-at-home

Maintain a healthy weight – having a structure for meal-times can help your body's natural rhythm (wake/sleep cycle).

Get enough sleep – keeping a good balance of activities/work/rest is essential for a health sleep pattern.

Control your stress level – try relaxation exercises or gentle stretching.

Control your blood pressure – singing and laughing are two of the best ways for lowering blood pressure – you don't have to be in tune – give it a try!

Don't smoke – if you need support there are lots of free aids and advice online and through the NHS smoke-free website/app: https://www.nhs.uk/smokefree

Take steps to avoid infection, such as washing your hands frequently and trying not to touch your hands to your face, since harmful germs can enter through your eyes, nose, and mouth.