Care Coordinator
Care Coordinators are part of a GP surgery's multidisciplinary team, working alongside GP's, social prescribing link workers (SPLWs), pharmacy staff, nurses, health and wellbeing coaches, surgery administrative staff etc. to provide and coordinate, an all-encompassing approach to personalised care and promoting and embedding the personalised care approach across the Primary Care Network.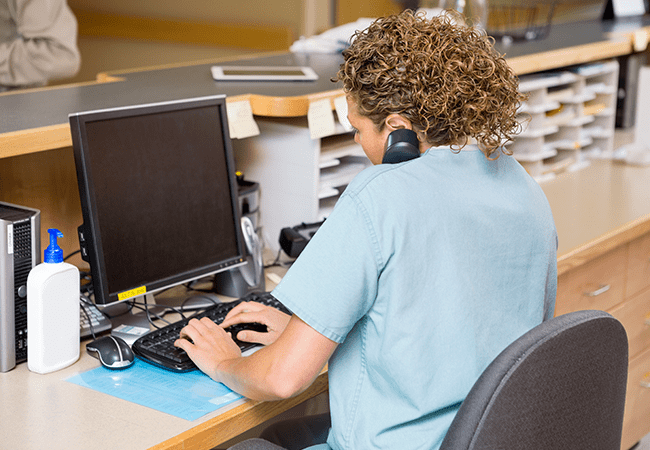 Care coordinators:
Work with the frail/elderly and those with long term conditions to personalise care, supporting patients to understand and manage conditions, and
Help to ensure a patient's changing needs are addressed

Provide coordination and navigation of care and support across health and care services e.g. hospitals, diabetes teams, falls teams, memory clinic etc.

Work with patients in both the community and care/nursing home setting

Bring together all the information about a person's identified care and support needs, and explore options to meet these, within a single personalised care and support plan (PCSP) on SystmOne

Review patients' needs and help them (or families) access the services and support they require to understand and manage their own health and wellbeing, referring to social prescribing link workers, health and wellbeing coaches, and other professionals where appropriate

Reduce frequent surgery attendance and hospital admissions

Potentially provide time, capacity and expertise to support people in preparing for or following-up clinical conversations they have with primary care professionals to enable them to be actively involved in managing their care and supported to make choices that are right for them

The aim of the CCO is to help people improve their quality of life.
Working hours
Care Coordinators work Monday to Friday, during usual practice opening hours, generally between 08.30 and 17.30.  Hours differ by practice.
Appointment information and/or Referral Criteria
Care Coordinators will work with GP surgeries to identify patients in need of their support.  External referrals are not received directly into the service.
Location/s
Care Coordinators employed by GPA are currently located in Grand Union and ARC PCNs.