Northampton GP Enhanced Access (GPEA)
Would you like an appointment with a GP, Nurse, or Health Care Practitioner in the evening or at the weekend when your surgery is closed?
If so, you can book your appointment now with the Northampton GP Enhanced Access Service.
Enhanced Access is an extension of your usual GP practice, it is not a walk-in-service, and you will need to make an appointment through your usual GP practice reception.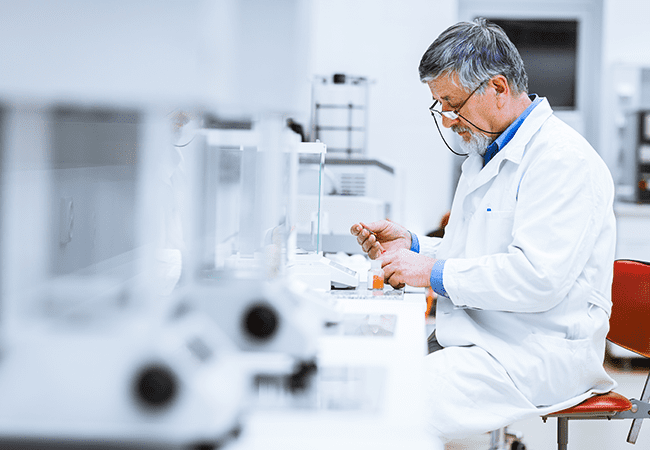 Appointments are available:
Monday to Friday, 18:30hrs – 21:30hrs
Saturday and Sunday, 09:00hrs – 17:00hrs
(LIVI Online Availability, 06:00hrs – 22:00hrs)
Appointment Types:
Face to Face – You will see a clinician in person and be required to go to our service location at Highfield Clinical Care Centre.
Telephone Consultation – You will be called by one of our clinicians during the evening of your appointment. This will be from a withheld number and you will not be required to go to the service location.
LIVI Video Consultation – You will book via the LIVI app and your consultation will take place at the time of your appointment via Video Consultation. You will not be required to go to the service location.
Getting to your Enhanced Access Service Appointment
Once you have booked a Face to Face appointment, you will need to arrange to get to the Northampton GP Extended Access Service.
You will find it at Entrance B, Highfield Clinical Care Centre, Clifton Rd, Northampton NN1 5BD. You can get to the service…
By Bus – Several Buses stop close to Northampton General Hospital at the Cliftonville entrance, the closest to the Highfield Clinical Care Centre.
By Car – There is free parking on site.
More Information
The service is operated by General Practice Alliance on behalf of all GP practices in Northampton.
Who can access appointments?
Anyone registered with a GP Practice in Northampton.
PLEASE NOTE – The Enhanced Access Service is currently unable to deal with direct referrals, blood test requests, joint injections, implant fits, coil fits, medical emergencies and/or urgent problems or minor surgery.
What can I expect?
You can expect a similar service and experience as when you visit the surgery you are registered at. It is unlikely, though, that you will be seen by a member of your own surgery's team. But you will be seen by a fully qualified and experienced GP, nurse or health care professional.
Will the GP or other health care professional I see have access to my medical record during my appointment?
Your medical record will, with your consent, be available to the health care professional that sees you, to ensure that they have the information they need to give you the best possible care.
Your consultation will be recorded in your medical records. An appointment with this service will be just like an appointment at your own GP practice.
What if I need to cancel my appointment?
If you need to cancel the appointment, please contact your registered GP Practice. If your GP Practice is closed, please call 01604 263168 and leave a message on the answer phone with your name and appointment date/time. We encourage anyone booked in with an appointment to inform us if you think you cannot attend.
What should I do if I cannot get an appointment through my GP practice?
If your GP Practice is closed, and you cannot book an appointment with the Enhanced Access Service, please use the NHS 111 service to contact the Out-of-Hours service if you urgently need non life-threatening medical help or advice.
You should call 111 in the following situations
You need medical help fast but it's not a 999 emergency
You think you need to go to A&E or need another NHS urgent care service
You don't know who to call or you don't have a GP to call
You need health information or reassurance about what to do next
If urgent care is required, please call '111' for further advice.
What if I think my need is life threatening?
For a medical emergency, such as a suspected heart attack or stroke, you should always call 999.