Social Prescribing Link Worker Service (SPLW)
Social prescribing is a service designed to support people with a wide range of social, emotional, or practical needs with the focus on improving mental health and physical well-being.
Social Prescribing Link Workers (SPLWs) provide time to talk and explore what matters to a person.
They link people to a wide range of non-clinical activities which are typically provided by voluntary and community sector organisations. SPLWs work with local partners to support community groups to be accessible, sustainable, and where appropriate help people start new groups.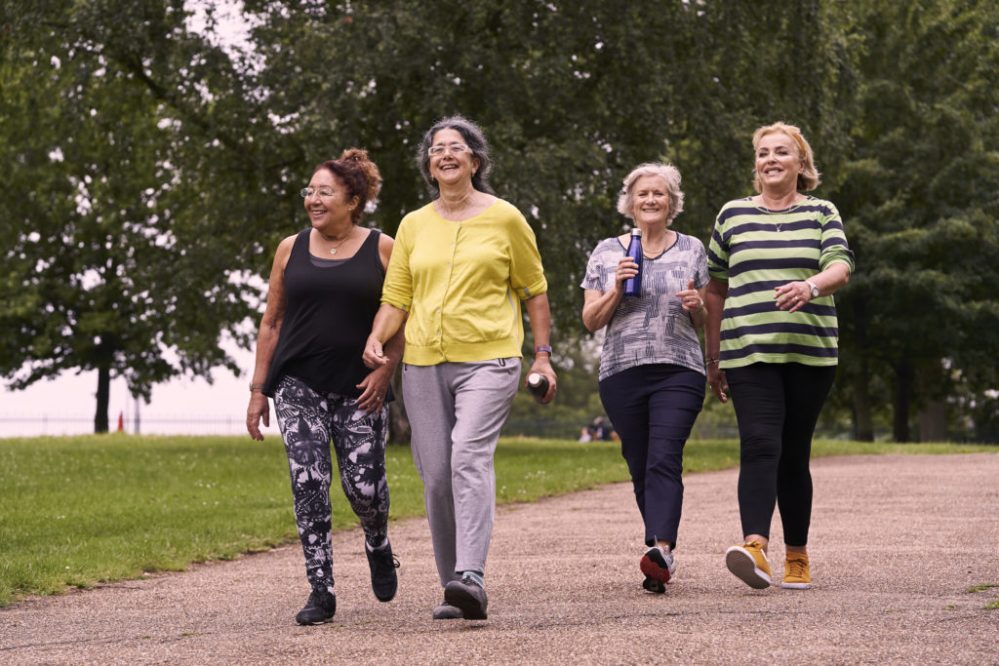 Working hours
Social Prescribers work Monday to Friday, during usual practice opening hours, generally between 08.30 and 17.30.  Hours differ by practice.
Appointment information and/or Referral Criteria
Social prescribing works for a wide range of patients, including persons:
with one or more long-term conditions

who need support with low-level mental health

who are lonely or isolated

who have complex social needs which affect their well-being

who are frequently attending either primary or secondary health care.
This service is currently only for people over 18. It is not an emergency or urgent care service.
You can access a social prescribing link worker if you are registered with a GP practice. You can be referred by a clinician, GP, Nurse, HCA, pharmacist or anyone who works in your medical practice.
You can also refer yourself to the service via the Spring website.
Once a referral has been received, you will be contacted by a social prescribing link worker and offered an appointment.
Locations
GP practice, telephone/virtual or community based, depending on the appointment or activity.
Exciting New Service
GPA, in partnership with Spring Social Prescribers, is offering Alpha-Stim AID, a safe, clinically proven and approved medical device for patients with anxiety to use at home for up to 8 weeks.
The Alpha-Stim AID is a mobile phone-sized handheld device that uses Cranial Electrotherapy Stimulation (CES). It calms and relaxes the body through tiny electric currents applied via soft pad clips to both earlobes, for up to an hour a day. The treatment is non-invasive, medication-free, and can be used in conjunction with other treatments.
The Alpha-Stim AID has been evaluated by NICE who say evidence shows using the Alpha-Stim AID relieves anxiety symptoms and the Alpha-Stim AID is considered a safe device. Patients can use the device within the comfort of their own home and it can be easily incorporated into daily routines, often being used whilst doing everyday tasks, thereby lessening disruptions to daily life.
The use of Alpha-Stim AID launched on Thursday 1st of June. Eligible patients will be those with long-term conditions which are impacting their wellbeing, and who are accessing support via the SPRING Social Prescribing service (eligibility for this service are people with physical long-term conditions) in Northampton.
Click here to refer yourself to the Spring service.
Data will be collected from consenting patient wellbeing scores, case studies, and Social Prescribers to ensure the service offered is continually improved.
Additional information & links
To find out more about social prescribing: