Social Prescribing: a non-clinical service to enhance health and well-being
What is Social Prescribing?
Social prescribing is a new service designed to support people with a wide range of social, emotional or practical needs with the focus on improving mental health and physical well-being. We recognise that people's health and well-being is affected by a wide range of social, economic and environmental factors and so we take a holistic approach and aim to support people take greater control of their own health and well-being.
Social Prescribing Link Workers (SPLWs) provide time to talk and explore what matters to a person. They link people to a wide range of non-clinical activities which are typically provided by voluntary and community sector organisations. Some examples can be seen in the section below. SPLWs work with local partners to support community groups to be accessible, sustainable and where appropriate help people start new groups.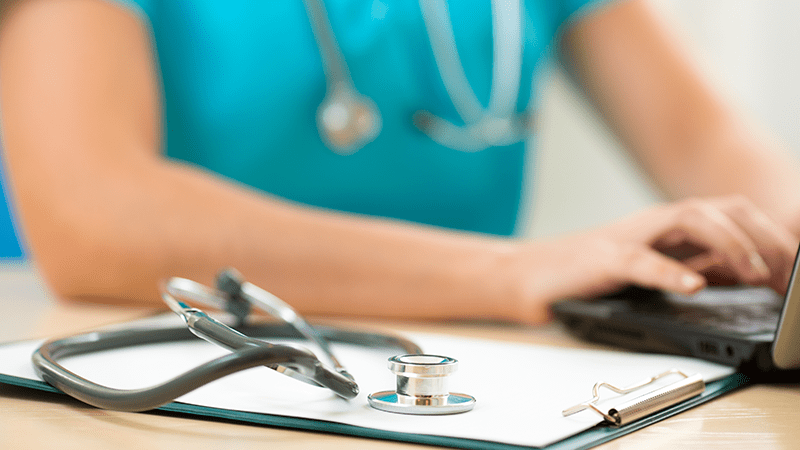 Social prescribing works for a wide range of patients, including persons:
with one or more long-term conditions
who need support with their mental health
who are lonely or isolated
who have complex social needs which affect their well-being
who are carers
who are frequently attending either primary or secondary health care.
This service is currently only for people over 18.
Click here to see the full leaflet about the Social Prescribing Service that we provide.