Trail Quest – Delapre Abbey – Sunday 6th February (From 10am – 12)
Come and join us for this new and exciting event. How many check points can you reach and get back to the start/finish point before the clock runs out?
The challenge is to see how many locations you can reach in the 60 minutes return to the start/finish point. Points are deducted for being late back. Enter on your own or in a team of up to 4. Registration fee of £5 is per person and each team member must register separately.
This event is designed for those who like a challenge and is based around the Abbey grounds and beyond. Pick your own route – stick to the paths or explore alternative routes. You can run or walk – but no scooters or bikes allowed!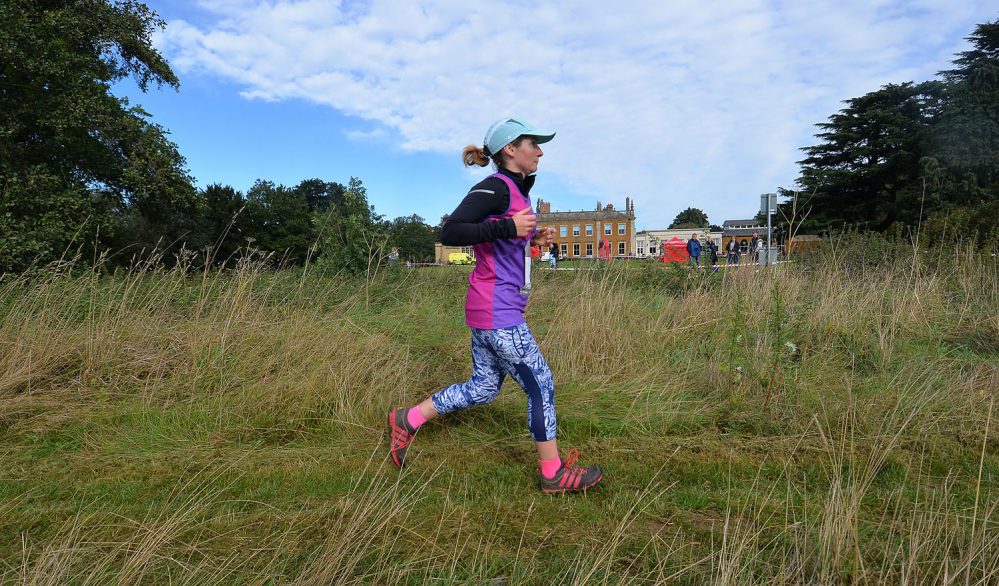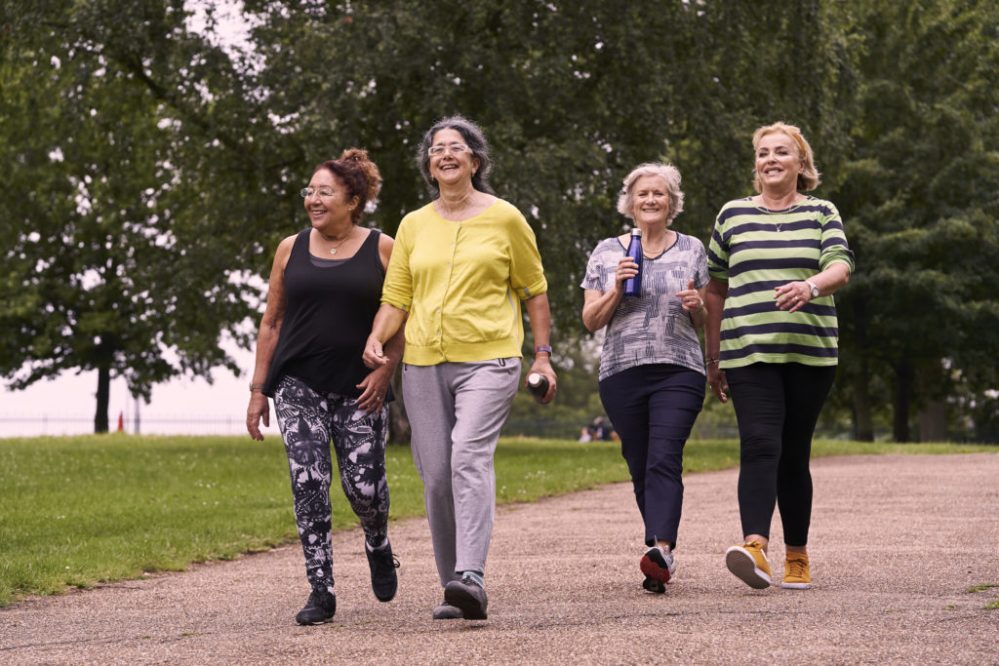 Memory Walk – Delapre Abbey – Sunday 6th February (From 1 – 2pm)
Sign Up & Walk for Alzheimer's! Challenge yourself to walk either 3 or 5k and raise sponsorship for the Alzheimer's Society to help increase awareness and support people affected by dementia. For just £12, receive an official Memory Walk t-shirt, fundraising pack and a forget-me-not pin badge to show your sponsors. Join us, and put dementia to bed this February.
The event is open to anyone who would like to support this good cause whilst exploring Delapre gardens and parkland.