Northampton signs up to 'digital doctors' app where GPs video call patients for appointments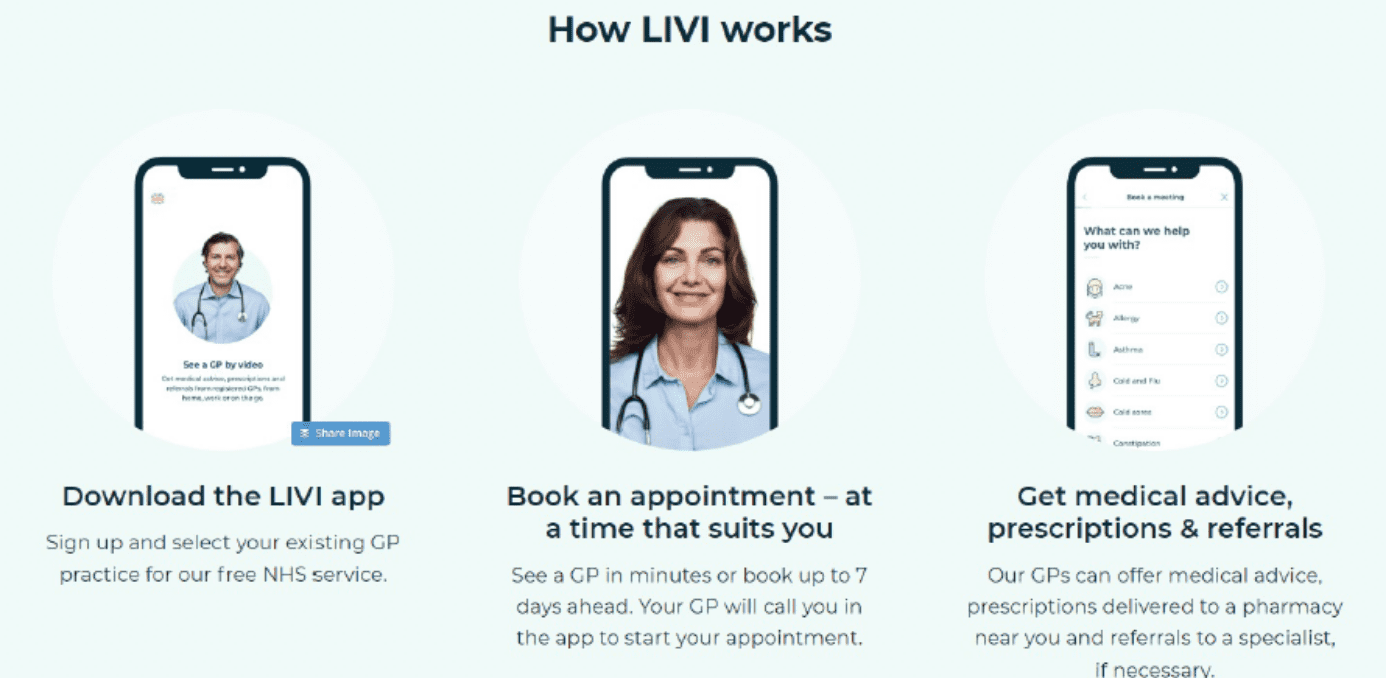 Livi, which currently provides digital NHS services in Surrey, has partnered with General Practice Alliance to provide online consultations to patients in Northampton .
The service isn't available for all patients in Northampton, but some lucky people do have the opportunity to explore online consultations if they are registered at the following GP Practices; Greenview Surgery, Eleanor Cross Health Care Centre/Delepre Medical Centre, Maple Access Surgery, Abington Medical Centre, The Mounts Medical Centre, Mayfield Surgery, The Willows Surgery (Originally Molla & Kesani), King Edward Road Surgery and Leicester Terrace Health Care Centre.
Patients will be able to sign up to Livi through their practice so they can access video GP consultations, referrals and prescriptions through an app. The appointments will initially be carried out by GPs employed by Livi. The supplier said it plans to offer patients video consultations with their regular doctors in the future.
It began working with the NHS in north west Surrey and has now struck deals with local GP federations, including Northampton General Practice Alliance, to expand its NHS services.
Deputy operations director at Our Health Partnership, Leanne Hoye, said the deal with Livi offers patients more flexibility, as they can choose to have video GP consultations without leaving their practice in favor of a digital provider.
She said: "When we were first considering digital providers we did look at a multitude of providers in terms of what we could offer both from a patient point of view and a practice point of view. The ideal would be that we had the opportunity to offer both digital appointments with the providers' GPs, like Livi, at the times when the practices GPs were unavailable or fully booked.
Chair of the British Medical Association GPs committee Richard Vautrey said Livi's plans to work in partnership with practices are "far more sensible" than working in competition with them.
He added: "Providing practices the additional capacity and ability to be able to do online activity which they wouldn't otherwise be able to do can be helpful. It needs to be properly resourced and it is part of the wider need for IT investment in general practice.
"Practices should be able to offer patients a range of access opportunities which they may not be able to at the moment because they simply do not have the technology."
For the full article: please visit The Health Service Journal website.