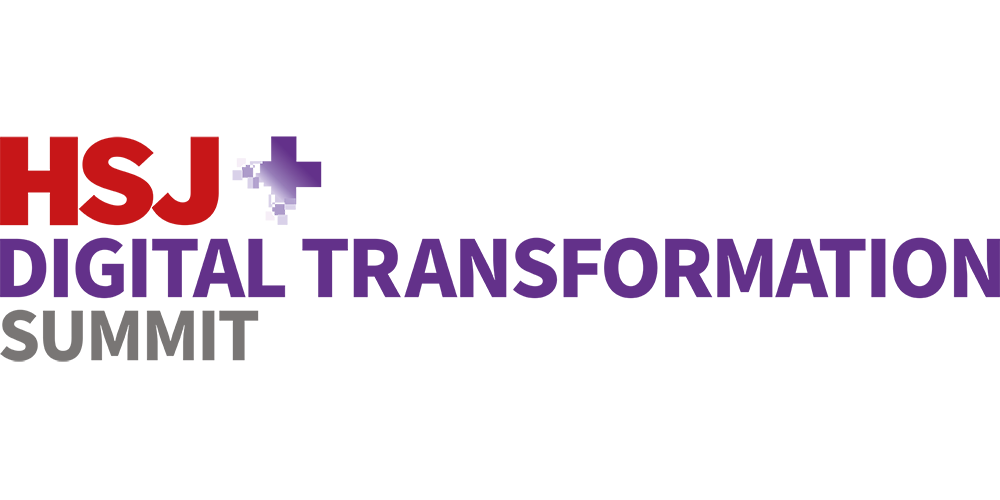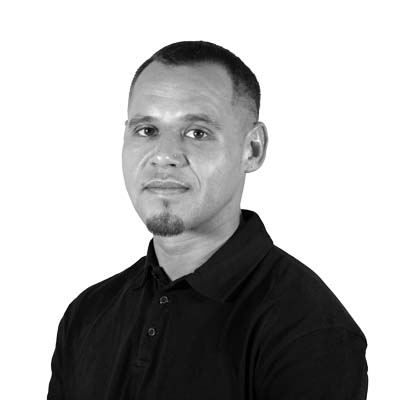 Today – Daniel Kane, Chief Executive of General Practice Alliance, the GP Federation for Northampton GP practices – will be taking part in a panel discussion 'Designing the future of digital access in primary care', at the HSJ Digital Transformation summit.
Opportunity, consistency, choice and inclusion are all important summit buzzwords to consider for providers and their patients in accessing primary care, whether digitally, or through hybrid models which enhance the patient experience and free up resource for GP surgeries.
Daniel says, 'I'm really excited to contribute to the discussion and highlight some of the key advantages that GPA offer, to enable you – our GPs, health care professionals and administrative staff to provide the best care possible for our communities and patients'.
Daniel continues, 'By coordinating access to GPs, and matching up to GP availability using LIVI, in December 2021 GPA booked in an extra 170 appointments on your behalf. We are proud to work together with you to do this'.
'GPA are focused on investigating and implementing innovative digital solutions that can help enable primary care to focus on the core business, whilst keeping all our patients healthy and giving them the choices they are entitled to'.
'We will update you on any key points when we can – mindful that all conference attendees are asked to respect Chatham House rules through the duration of the conference.'
HSJ Digital Transformation Summit 2022
General Practice Alliance – Some Key Facts
GP practices in Northampton will be aware that the combination of digital access and extended access alleviates pressure on primary care and ensures patients can get GP appointments – online or in person – anytime between 6.00am and 10.00pm weekdays, and through weekends.
Useful Facts & Figures
In January 2022, there were 884 extended access appointments booked through to GPA.
Extended Access in Northampton – saving your staff time. The chart below shows how many clinical hours were saved by GPA Extended Access service during December 2022.

Training – GPA's Communications and Relationship Manager also works for the Northamptonshire Primary Care Training Hub which supports you to attract, develop and grow your workforce.  Many courses are available.
For more information contact Paul Davey, Communications and Relationship Manager: [email protected]